Rejuvenate your mind, body, and spirit as you rediscover your true self in the embrace of sisterhood. Join our empowering women's-only retreat, where we gather as a community to embark on a transformative journey. Dive deep within to release what no longer serves you, leaving you feeling refreshed and ready to embrace the upcoming season with renewed energy.
BOOK NOW: 1st – 3rd DECEMBER 2023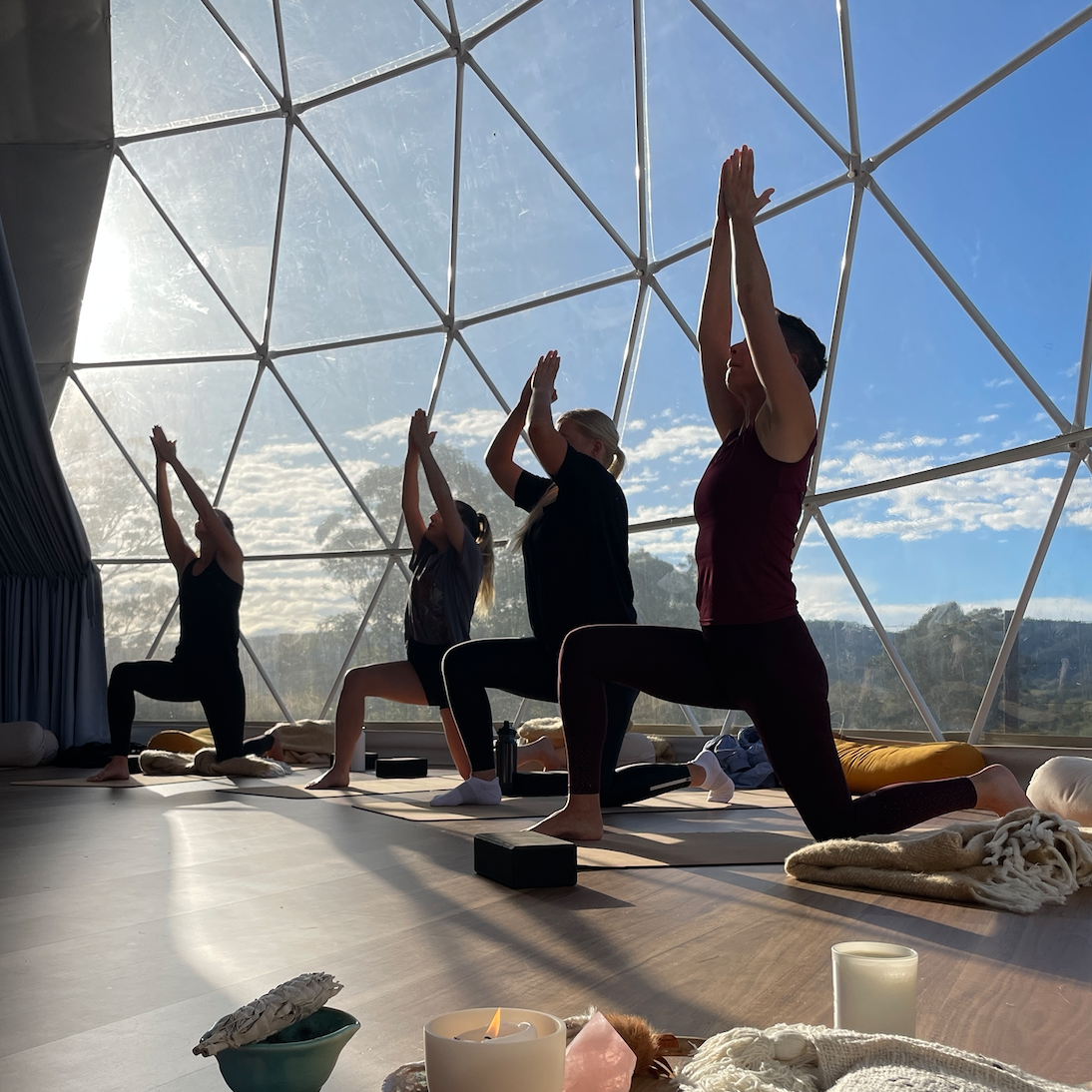 DISCOVER A
Retreat Like No Other
Reclaim your POWER. Restore your ENERGY. Revive your SOUL.
Allow yourself to absolve any responsibilities for 2 nights & 3 days, and let Prana Estate Wellness Retreats provide you with the care and loving support you need, to RELEASE, RECENTRE and REJUVENATE your mind, body & soul.
your time is SACRED, and so are your self-care needs. They are paramount to your happiness so you can THRIVE, not just SURVIVE.
This weekend retreat has been carefully curated for women to reconnect with themselves through sacred breath practices, engaging in workshops activating your highest self, whilst falling in love with who you are and who you were born to be.
The best part of it all, is the SACRED space in which we get to rediscover ourselves in – a sacred dome, a TEMPLE. Where we honour ourselves and give thanks for our journey thus far.
DISCOVER
What's Included: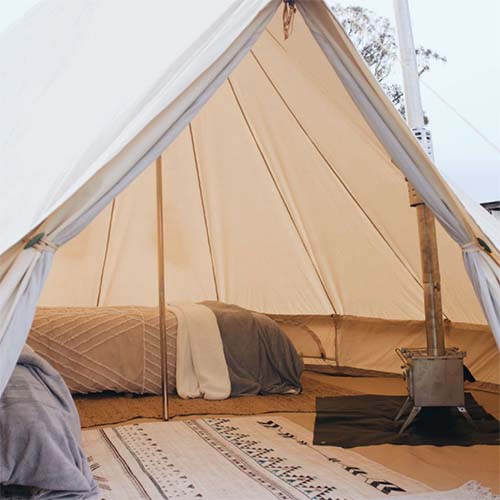 accomModation
2 nights accommodation in a spacious 5-metre Glamping Tent with all the creature comforts.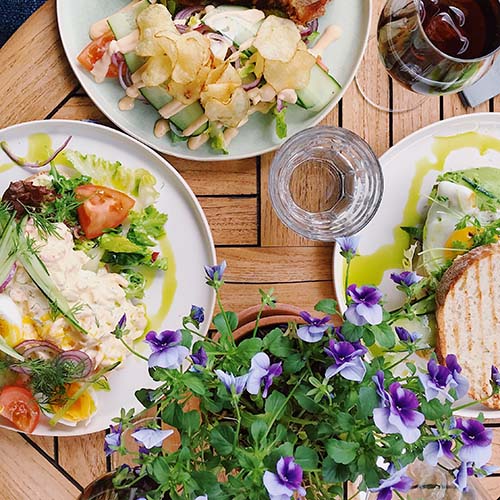 nourishing food
All delicious and wholesome meals provided & lovingly curated by Conscious Flow Catering (vegan, gluten free & dairy free)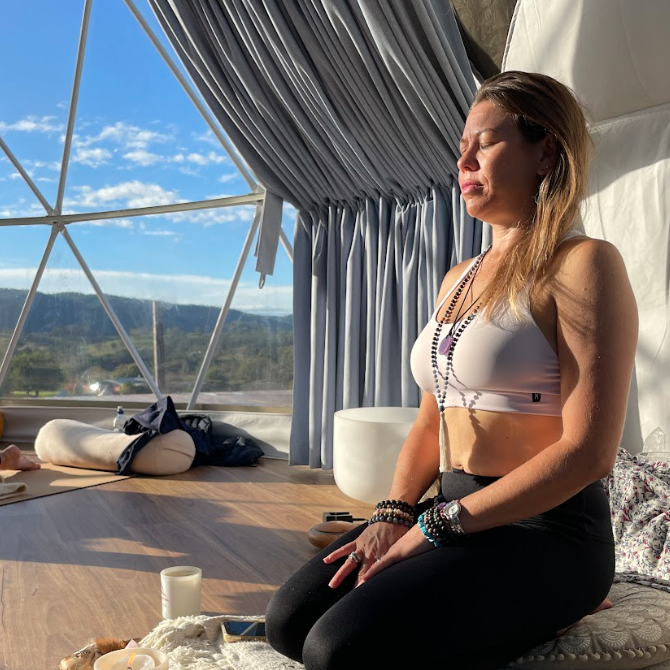 meditation & breathwork
Daily guided meditations and breathwork sessions and morning grounding practices.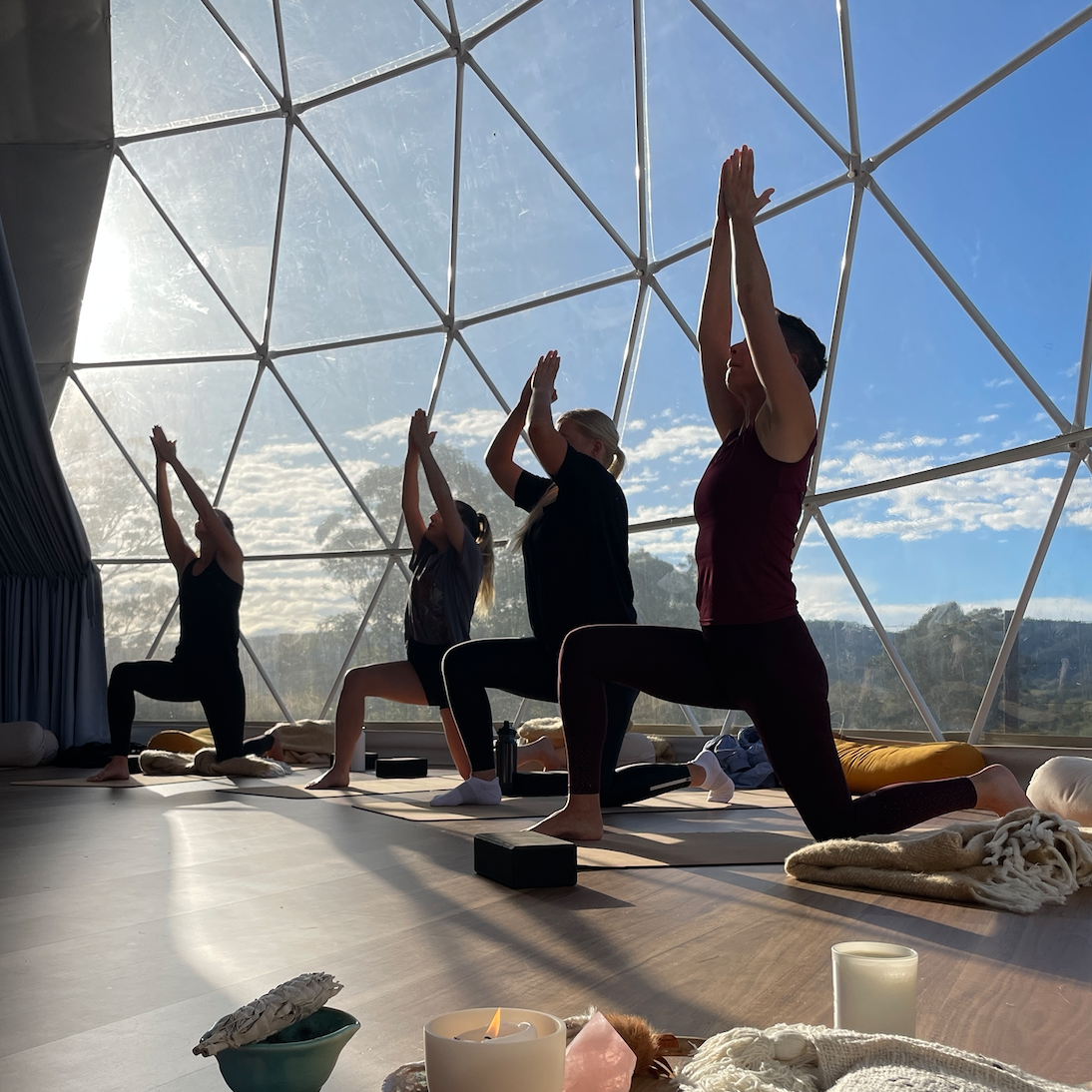 YOGA CLASSES
2 x Yoga classes to suit all levels of Yoga experience.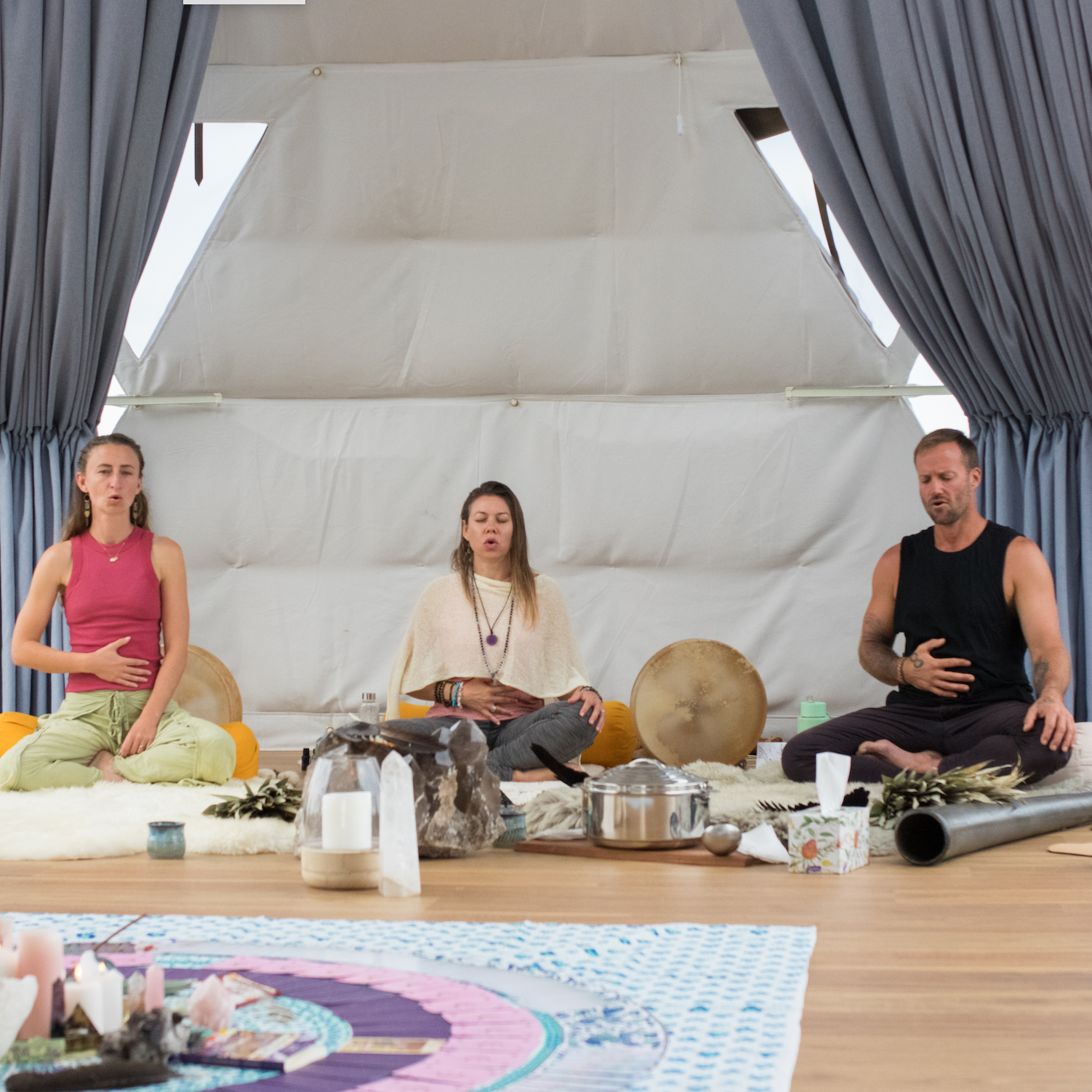 Cacao Ceremony & Breathwork Journey
A transformative 3-hour spiritual journey with our Sacred Cacao Ceremony and Breathwork. Experience relaxation, connection, and inner healing as we connect with our true selves and the world around us.
MANIFESTING Workshop
 This workshop isn't about wishing for something to happen. This is about simple, practical, actionable daily techniques that shift your heart coherence, your cognitive perspective and in turn your world.
Plus,
Relaxation free time to unwind and disconnect and explore the rolling acres of the property.
Exclusions: Travel to & from location for additional cost, Pillows & towel (BYO)
SHUTTLE SERVICE ANNOUNCEMENT
For those who are unable to get to the retreat centre by car, we are offering a shuttle service from a designated location in Newcastle. Reach out to learn more.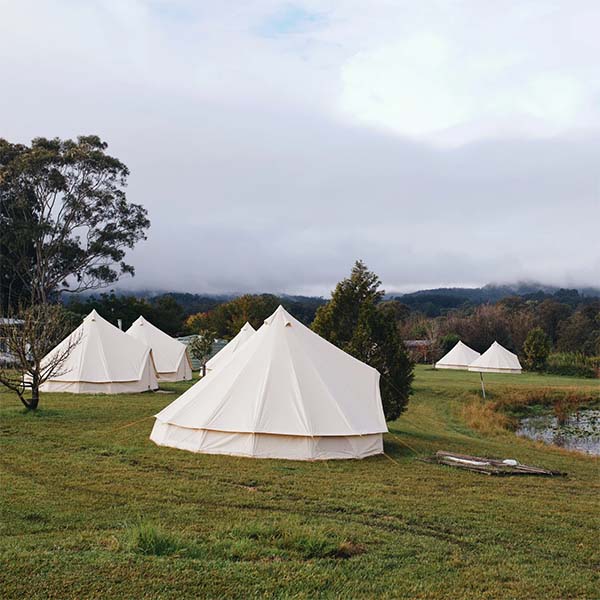 FRIDAY - RELEASE
2pm - Arrival & Check In
3.30pm - Welcome & Opening Circle
5pm - Restorative Breathwork & Guided Meditation
6pm - Dinner
7.30pm - Star Gazing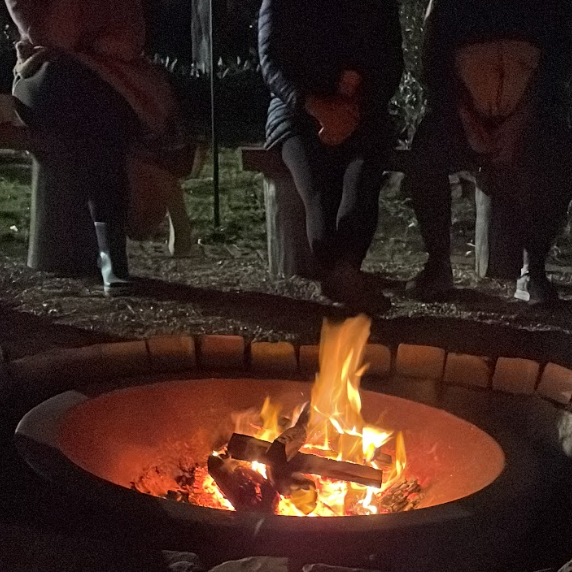 SATURDAY - RECENTRE
7am - Recentre & Grounding Practice
8am - Breakfast
9am - Sacred Cacao Ceremony & Breathwork
12.30pm - Lunch
2pm - Integration / Free Time
4pm - Yoga
5pm - Dynamic Meditation
6pm - Dinner
7.30pm - Campfire Soul Connections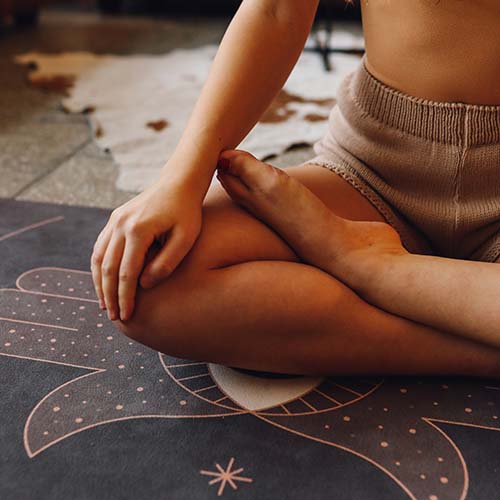 SUNDAY - REJUVENATE
7am - Rejuvenate & Grounding Practice
7.30am - Yoga
9am - Breakfast
10am - Manifesting Workshop
11am - Gratitude & Closing Circle
12.30pm - Lunch
1-2pm - Departure
YOUR HOST
Camilla Sellars
Meet Camilla, your gracious host who is more than just a former corporate employee of 23 years. She's a soulful being who's on a mission to help others heal and transform their lives.
Camilla's personal journey through her own 'dark night of the soul' has awakened her to the realisation that societal and familial pressures are not sustainable nor life-fulfilling. She's a beacon of hope and inspiration for those who are seeking to live a life of purpose, authenticity, and fulfilment.
As a mother of two strong, empathetic daughters and a loving partner to her husband, Oliver of 21 years, Camilla embodies the values of love, compassion, and empathy. Her commitment to helping others heal and thrive comes from a place of deep connection to her own heart and soul.
Through her own wellness business, Camilla brings together her wealth of experience, knowledge, and expertise to create a space where people can find peace, solace, and healing. She welcomes you with open arms to join her on this journey of self-discovery and transformation.
IS IT TIME TO
Prioritise You?
Now is the time to reclaim yourself, rediscover who you are without the labels that society has placed on you and AWAKEN your soul, sense of self and your POWER within.
Join us for the change you need to make your life worth living.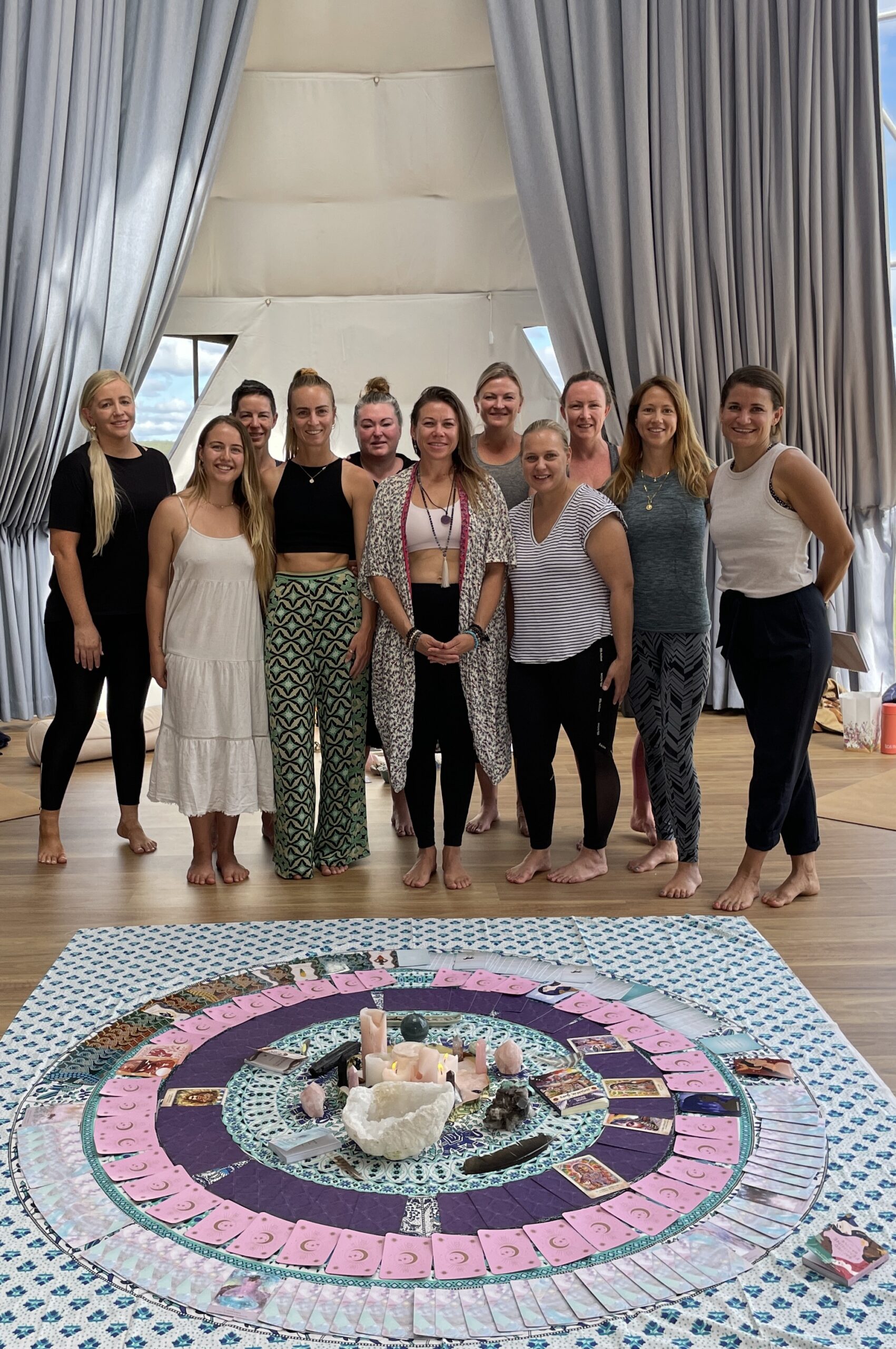 "
The challenge is not to be perfect — it is to be whole.

"

~ Jane Fonda
DATES: 1st – 3rd december 2023
LOCATION: NEAR Gloucester, NEW SOUTH WALES
YOUR INVESTMENT
$777 for BYO camping
or
$888 for twin share accommodation
or
$1,111 for private glamping tent.
PAY UP FRONT AND RECEIVE 10% OFF!!!

PLUS – we are offering a shuttle service for those that really need it.
ONLY $100 extra.
Payment Plans Available
At Prana Estate Wellness Retreats we encourage you to book a discovery call to ensure we are a good fit to best suit your needs. Please book a time below.
FREQUENTLY 
Asked Questions
What type of accommodations are available at the retreat?
The retreat accommodates up to 7 x 5-metre glamping bell tents, with all the creature comforts needed.
What types of activities are included in the retreat?
Our retreats offer a range of activities designed to promote wellness, including yoga classes, meditation sessions, breathwork, workshops, and grounding practices. Please refer to the itinerary for the specific activities included in your retreat.
Will there be dietary restrictions accommodated?
Yes, our delicious menu already caters for most dietary restrictions for those that are vegetarians, vegans, gluten-free and dairy-free. Please indicate any additional dietary needs outside these mentioned during the booking process, and we will do our best to accommodate your needs.
What should I bring with me to the retreat?
We recommend bringing comfortable clothing for yoga and breathwork, a reusable water bottle, sunscreen, insect repellent, and any personal items you may need, such as medication or toiletries. We also ask that you bring your own pillow and shower towel too. You will receive a packing list before the retreat that includes all necessary items.
Is there free time during the retreat?
Yes, we understand the importance of rest and relaxation during a wellness retreat, and we provide ample free time for you to explore the surrounding area or simply relax.
How many people attend each retreat?
The size of our retreats are deliberately kept intimate, so participants can receive personalised attention and support. We limit the total number of guests to a maximum of 14.
Do I need prior experience in yoga or meditation to attend a retreat?
No prior experience is necessary to attend our retreats. Our experienced teachers will guide you through the practices and provide modifications to suit all levels of experience.
What is the cancellation policy?
Please refer to our website for our cancellation policy, which varies depending on the retreat and the timing of the cancellation. We highly recommend purchasing travel insurance to protect your investment in the event of an unforeseen circumstance.